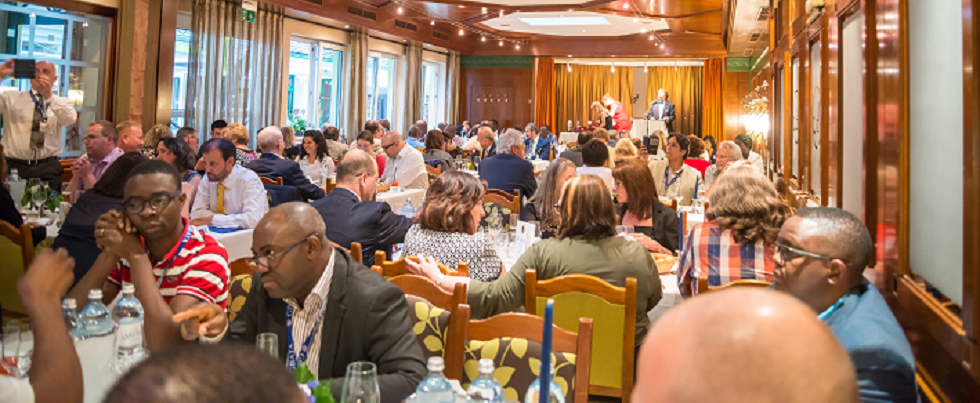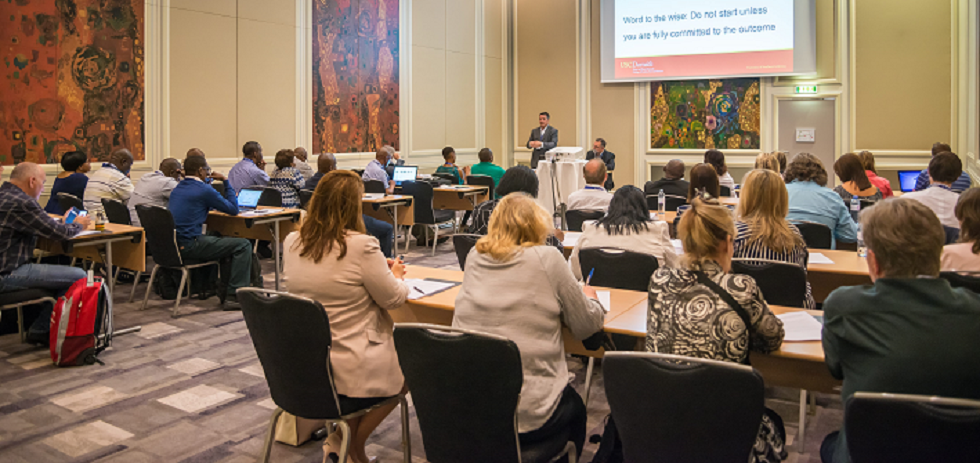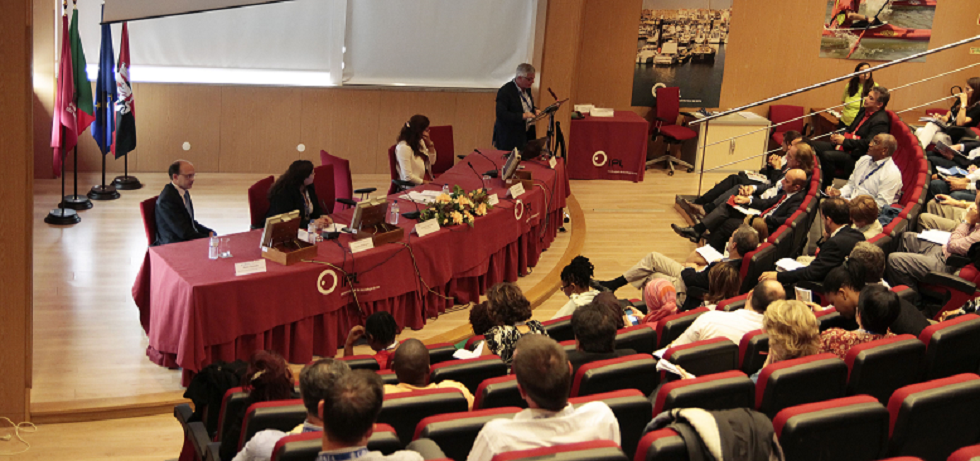 ---
GBATA features cutting-edge work and encourages multidisciplinary as well as discipline-specific research. About 250 participants from over 40 countries attend the GBATA annual conferences. GBATA Board consists of 32 distinguished scholars and executives.
One of the unique aspects of the Global Business and Technology Association is that its annual conferences have been sponsored by well-known universities and institutions all around the globe.
The past three in person GBATA Conferences were held in Prague (Czech Republic), Paris (France), and Bangkok (Thailand).
GBATA 25th Annual International Conference
The GBATA 25th Annual International Conference will be held at the Altis Grand Hotel in Lisbon, Portugal from July 9th – 12th, 2024. Please see our conference page for more information.